Give veterans the recognition they deserve.
Veterans are proud of their service no matter where or when they served. LZ LEGENDS Helicopters are a unique way to show Pride and Support of their service. They answered the call to serve our country. Acknowledge their service with a LZ Legends Helicopter. LZ Legends aircraft make a great personal statement or a gift of appreciation for a veteran or recognition for a life given in service. These helicopters say thank you and we are proud of you loud and clear.
Built to last a lifetime
Made of powder coated steel in both a wall mount and post mount.
18" long is the perfect size for display.
They are designed to give years of recognition to your veteran and then be passed down to the next generation.
Give veterans the recognition they deserve.
The response by veterans has been overwhelmingly positive.
Many say the gift brought tears to the eyes of their veteran. Then they placed the gift in a place of prominence.

OFFICIALLY LICENSED BY THE US ARMY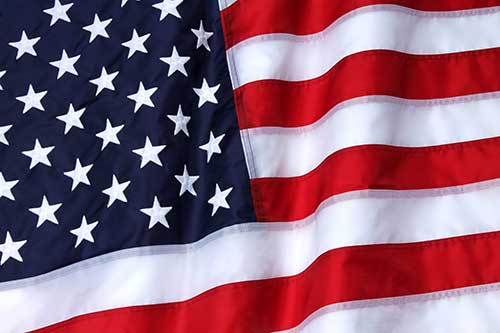 MADE IN THE USA
VETERAN OWNED

A PORTION OF EACH SALE IS DONATED TO VETERAN RELATED CHARITIES OR PROGRAMS
Featured Products